ON SALE, While Supplies Last!
The Max Planck 8000 emits 8,000 lumens in a wide 120-degree beam. Just like the original, it's constructed of aircraft-grade anodized aluminum and features 3 intensity settings (25%, 50% and 100%). Even with the extra 2,000 lumens of brightness, this exceptional tool still gives users an 45 mins of burn time at the highest setting.
Modes: Wide angle white floodlight (3 settings: 25%, 50%, 100%), blue light, static red light, and flashing red light
Brightness: 8000 Lumens
Battery duration: 45 minutes burn time at the highest setting at 100% with fully-charged batteries
Includes: 4 Li-ion batteries, battery charger, and Goodman handle
Material: Aircraft-grade anodized aluminum
Maximum depth: 100m/328ft
Weight:
Above water: 440 g (without battery)
Underwater: 40 g
Dimensions:
Flashlight: Length – 12cm, Diameter – 6.5cm
Goodman handle: 10.5cm X 6cm X 3cm
Battery charging time: 2 hours
This Powerful light uses 10 "cree LEDs" capable of 10 watts each, making this flood light one of the most powerful dive lights available.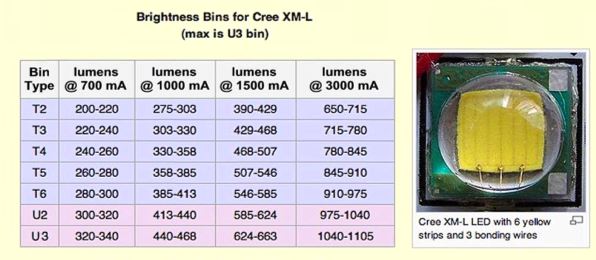 The Max Planck 8000 comes with four lithium ion batteries, a charger, a handy protective case, and a durable aluminum Goodman handle with a snap on "quick release" Gopro mount.